Jun 11

KEEP YOUR TANKS SECURED
KEEP YOUR TANKS SECURED
One of the top problem of Fuel Tanks is SECURITY, to keep your Tank safe, follow the guidelines below: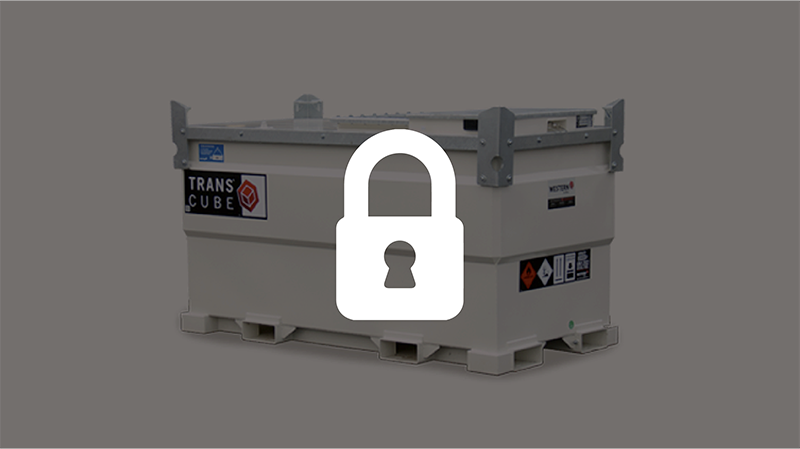 LOCK YOUR TANKS
If your tank has lock box or an integral equipment cabinet, the first step in preventing fuel theft is to lock it. While a determined thief can use a bolt cutter, a good strong steel padlock and chain can prevent a theft. Many people make the mistake of using a $2 padlock to secure their tank. Spending more money on a premium lock will make sure that your investment is fully protected.
KEEP YOUR TANKS VISIBLE
Fuel theft can be reduced by properly locating fuel storage tanks. Often the primary consideration for location of the fuel tanks is convenience. This is important, but the placement that is convenient for you or your customer may also be convenient for a thief.
Tanks should be placed in highly visible areas. The further the tank is from the road the better. Most thieves will think twice about stealing when they can't make a quick getaway.
USE PLENTY OF LIGHTING
Don't leave your tanks in the dark. If properly installed, lights can provide an excellent source of low cost security. To be effective, lights should be placed so that they illuminate the wider areas surrounding the tank.
For any further questions, please contact our team by calling 206-588-2272 or contact us HERE >
Continue Exploring: