Jul 23

MEET CUT RESISTANCE
TOUCHSCREEN CUT RESISTANCE GLOVES
GLOVES THAT GET THE JOB DONE
Ironclad Performance Wear gloves are delivering exceptional performance and safety through technology, design and engineering.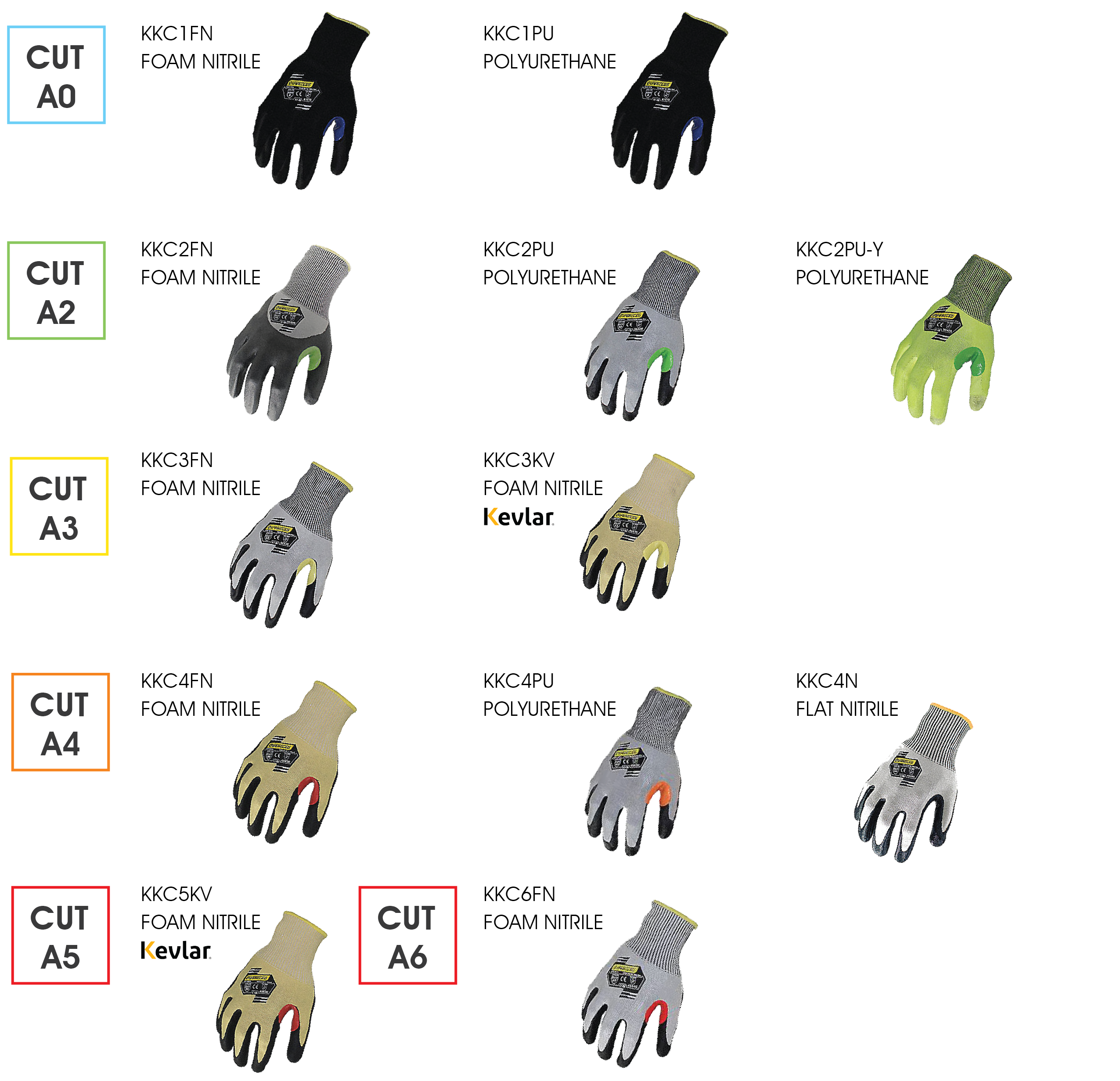 CALL FOR PRICING 206-588-2272
OR CONTACT US HERE
If you are looking for safety equipment then take a look at our range of products online. We provide a comprehensive range of safety products such as safety vests & safety glasses to make sure that you have the correct equipment and our team can advise you on the most suitable products and specifications for your business.
WE ARE NOW STOCKING A WIDE SELETION OF:
AND THAT'S NOT ALL, WE ARE ALSO OFFERING: