Jan 27

REFUELING MADE EASY
REFUELING MADE EASY
Western Global transportable tanks guarantee a consistent fuel supply when and where you need it. They deliver cost-savings and peace of mind by reducing reliance on regular small deliveries from external contractors – giving you complete control of your energy. Moving fuel is easy on the toughest terrain and hard to access sites, with the highest levels of safety and security.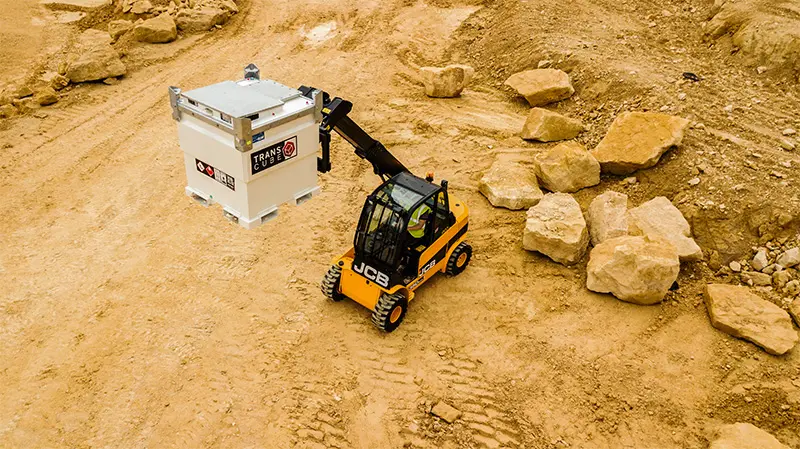 FLEXIBILITY
Transport fuel with ease
Ideal for hard to access sites
Range of sizes/capacities
Taking control of your fuel supply means less reliance on frequent or late deliveries.
By owning your own tank, you can be certain that clean, environmentally secure fuel is ready when and where you need it. From maneuverable, compact units to high capacity containers for large scale projects – they're tough and easy to transport without expert knowledge or training. It gives you the freedom to refuel without interruption, even on hard to access sites.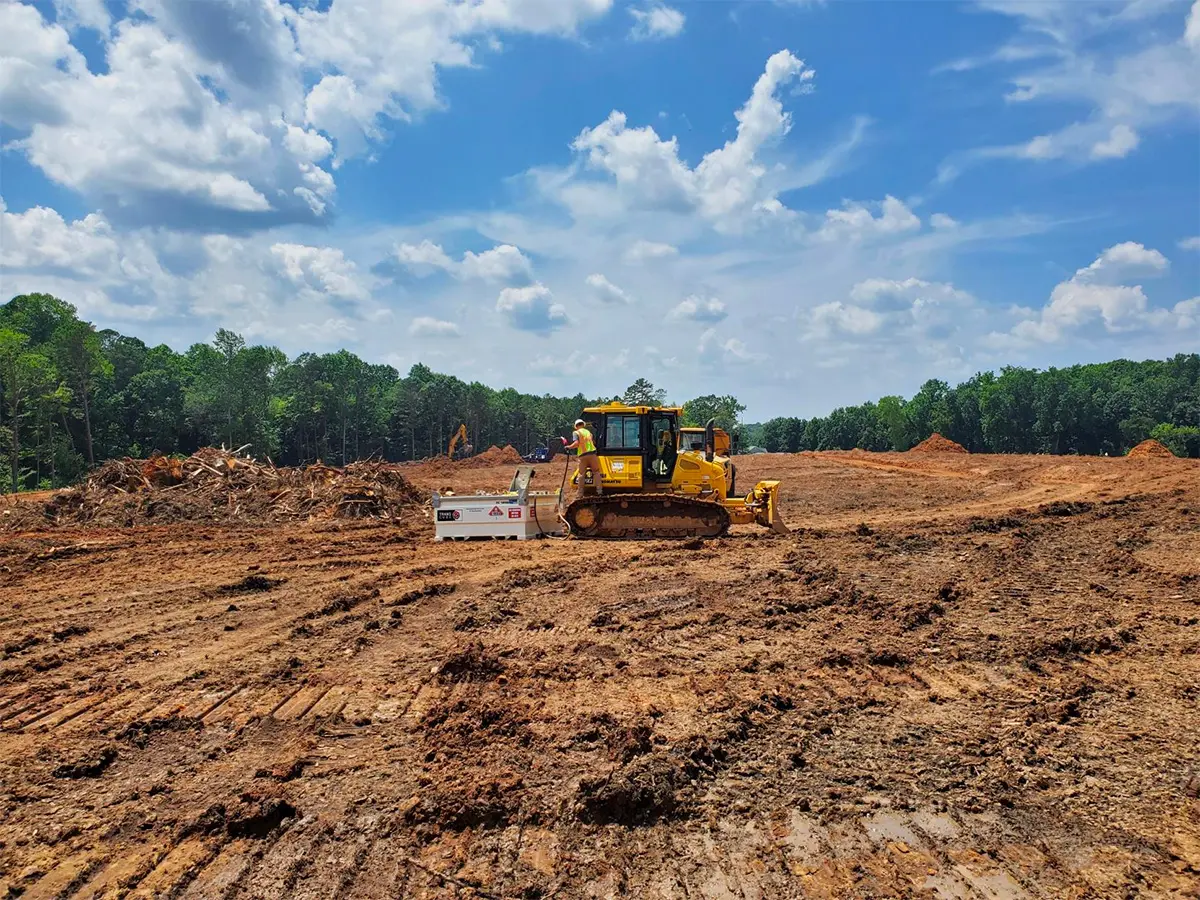 COST-SAVING
Fewer small fuel drops
Reduced service visits
Bulk buying and cost control
Small deliveries and frequent service visits are expensive and interrupt efficient site operations. Running your own on-site refueling hands you control of budgets and productivity, saving time and money.
Relying on external suppliers and constantly changing fuel prices means you're missing out on bulk-buying discounts. By managing your own, secure on-site refueling, you'll have full control over one of your most significant on-site costs. With improved security, you'll also deter theft and avoid expensive leaks and spills – and have access to realtime reporting of consumption and spend.
SAFETY
Environmentally secure
Traceability of fuel
Minimized risk hazards
Minimizing risk hazards like leaks and spills is difficult when you rely on old steel tanks or 3rd party fuel suppliers on your site.
Western Global tanks are safer on-site. They're engineered to limit and maintain spills, even small drips and leaks. Lockable equipment cabinets and ingenious inner tanks mean everything you need for refueling is safe, easy to clean and simple to service. If you're operating in ecologically sensitive areas, you'll also have complete traceability of fuel in – and out – with fully compliant reporting.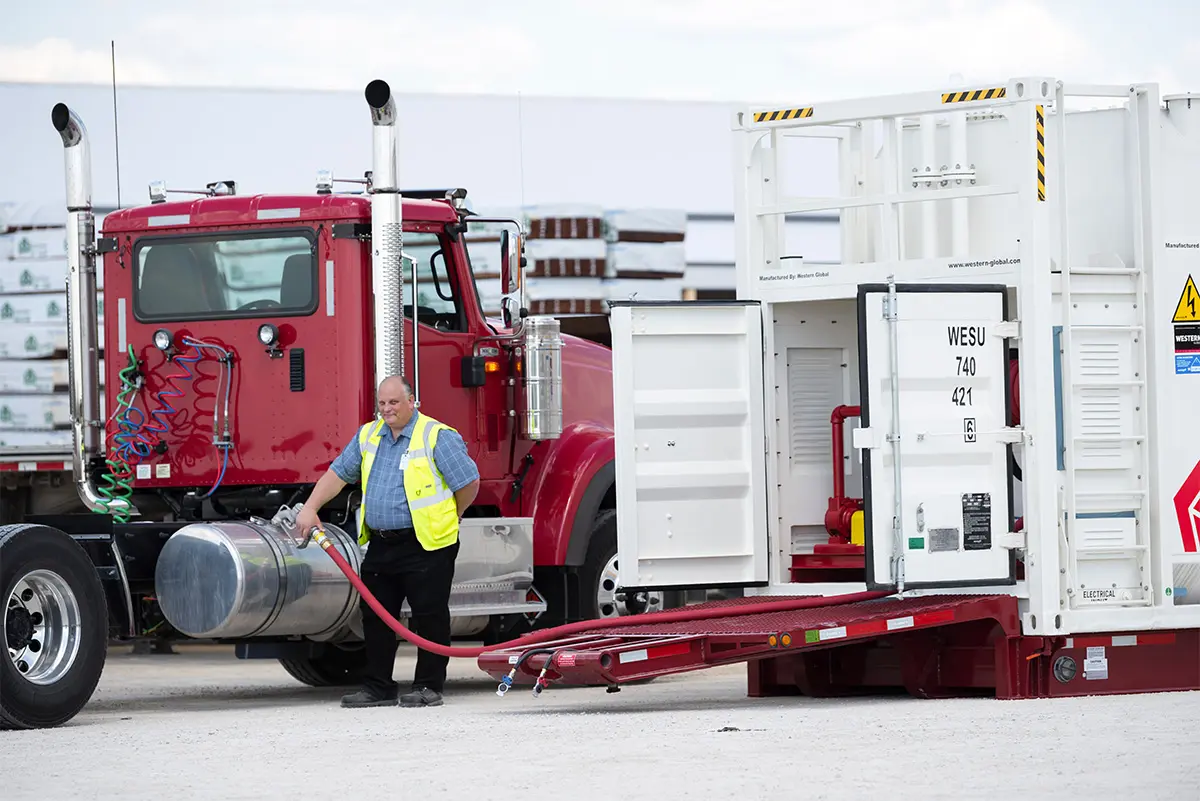 Connect with us today to find out more about the pricing and availability of our fuel tanks.