Apr 09

MIXED FLEET OPERATORS

IRONCLAD - YOUR ONE STOP SOLUTION FOR MIXED FLEET OPERATORS
At IRONCLAD, we provide Ground Engaging Tools and TRANSCUBE, the Transportable Fuel Tanks, to clients in Washington, Oregon, Idaho, Alaska and California within the construction, excavation, logging, and mining industries. Listed below are some examples of our offerings.
We've been in the construction business for over 20 years! FAMILY OWNED - WE STILL BELIEVE IN REAL CUSTOMER SERVICE.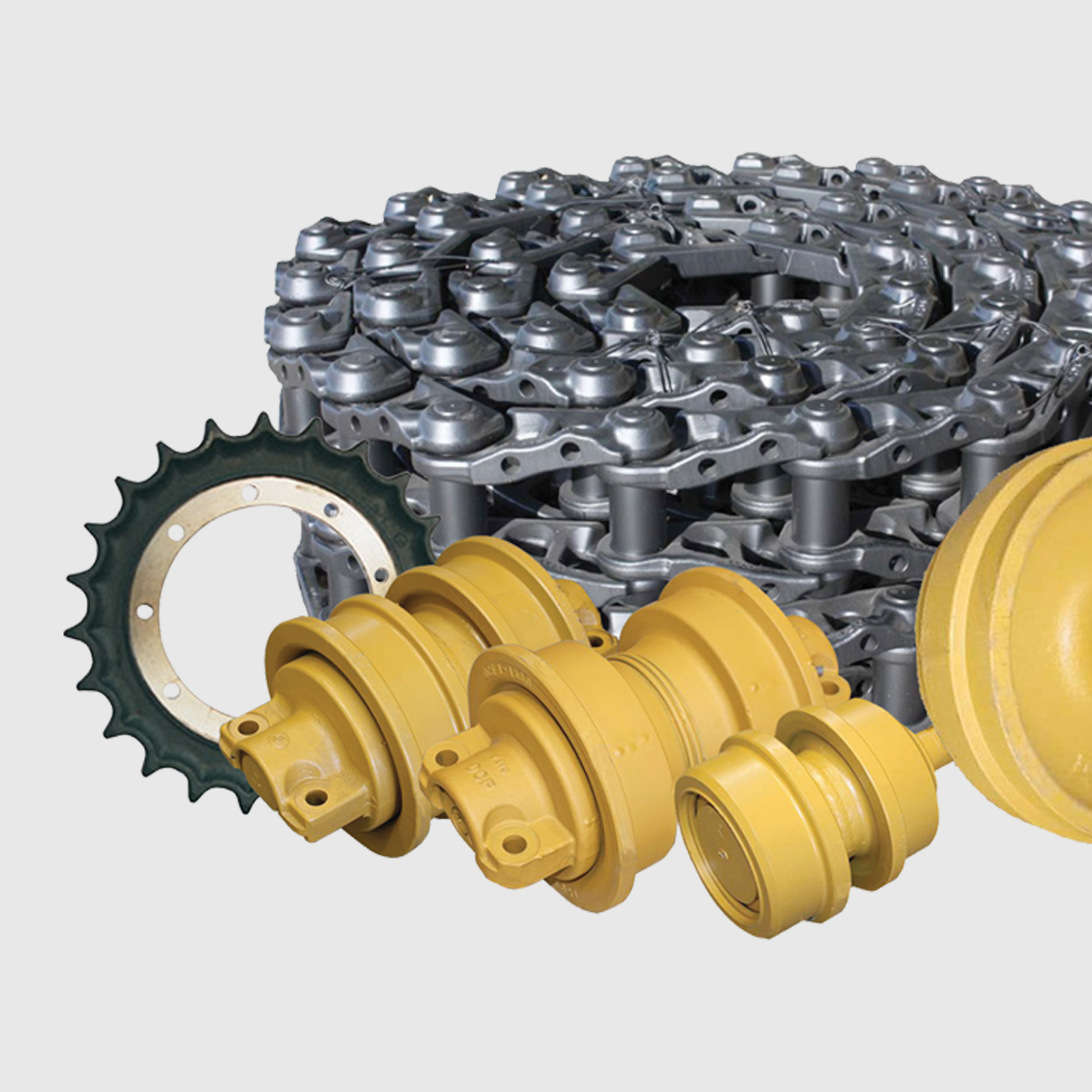 PORTABLE FUEL TANKS – 250 – 2500 GALLON
MARINE/BARGE APPROVED TANKS
FORKLIFT AND CRANE LIFTABLE TANKS
TRAILER MOUNTED TANKS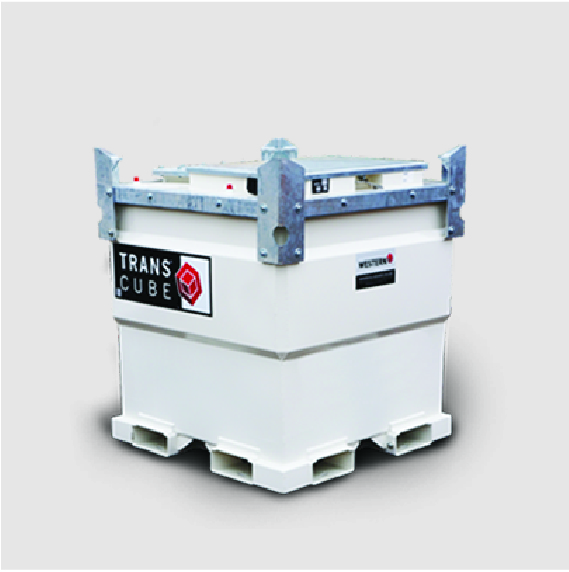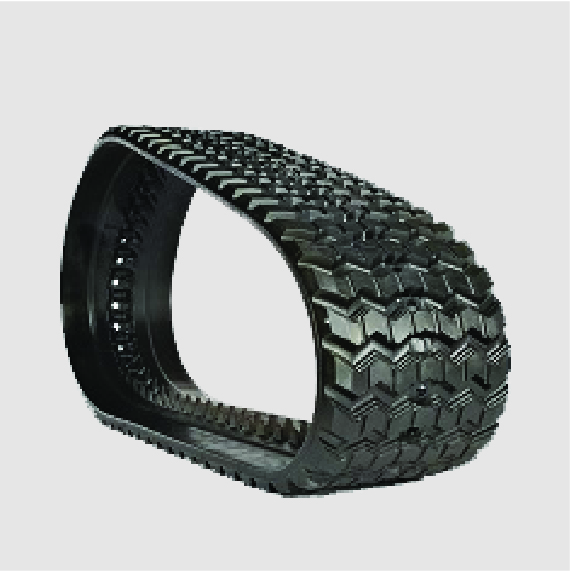 - BOLT ON PADS

- CLIP ON PADS

- ROADLINER PAD & CHAIN

- ROADLINER

- C-LUG RUBBER TRACK

- BLOCK PATTERN RUBBER TRACK

- TRACK LOADER TRACKS

- CRAWLER DUMPER RUBBER

TRACKS AND PADS
- MINI EXCAVATOR RUBBER TRACKS & UNDERCARRIAGE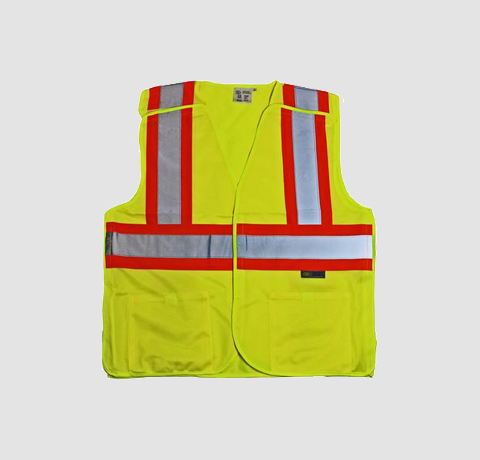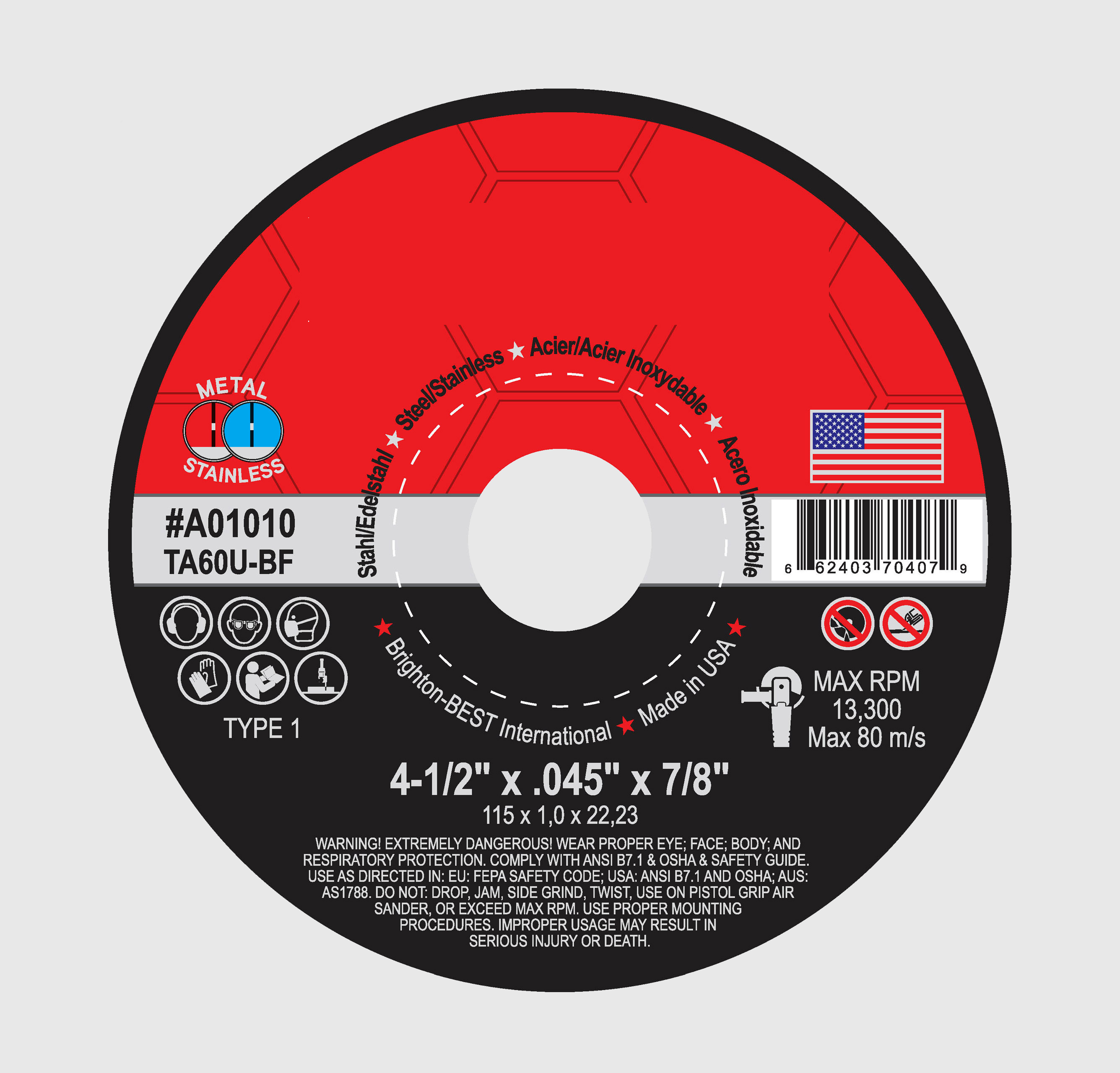 ASK FOR MORE PRODUCTS AND DETAILED PRODUCT INFO.
BULK PRICING AVAILABLE!
REQUEST A QUOTE OR CALL ONE OF OUR SPECIALISTS AT 206-588-2272